They say that the first impression is the last. Is that really true? Getting suited up and memorizing answers to predictable questions is not a sure-shot way to boost your career. For that, you need an eye-grabbing and mind-boggling resume. No matter what the industry is – your CV speaks volumes about your experience and skills.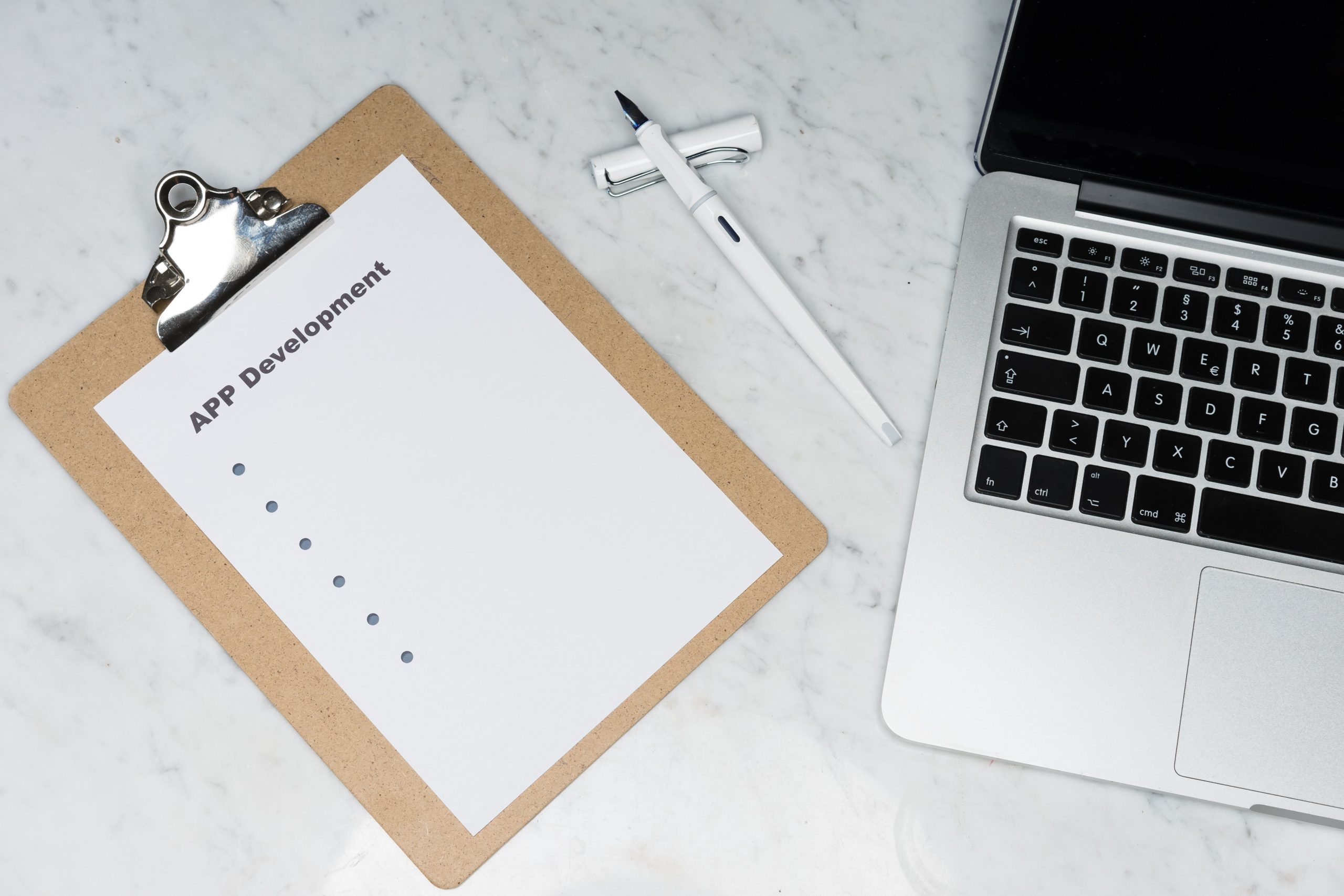 by Estelle Liotard
What's your dream job like? High pay, remote work, flexible hours, and awesome benefits. Research says that digital interactions have increased – thanks to online dating, long-distance relationships, globalization, and politics. 
However, to land these kinds of jobs, you will need to start with a superior-quality resume.
The question is – How do you write an impressive app developer CV and boost your career? As per research, the majority of the aspiring candidates will talk about their skills. What makes you unique? It is your work experience, the way you present yourself in the interview, and on-the-spot performance. 
Research other CV examples
The initial step is to take a look at the existing resumes of app developers. There are a plethora of resume examples out there that will help you get started. You will find that there are vital skills that you need to mention in your CV. These skills include:
Languages you are aware of, including Kotlin and Java. Knowing Java is a must
Critical thinking skills
You must have a greater appetite for learning new things
Spatial reasoning is usually required
Sound knowledge and practice of adding third-party libraries
The ease of dealing with APIs
Openness to criticism and feedback
These were some of the essential skills you require as an app developer. Before stepping into a company for an interview, you need to get shortlisted. With a stellar CV in place, employers will call you back and drop a mail for scheduling an interview. 
How should you structure your CV?
Everyone likes to structure their resume differently. Since you are applying in the IT industry, the employers have tons of applications to skim through. Make it quick and easy to read! 
– Start with a summary statement
– Talk about your educational background. 
– What are your qualifications? 
– Do you have any skills or accomplishments?
These are the only things that your employer is interested in knowing. You can also mention some interesting facts, such as your hobbies or hidden talents, but only as an interesting addition.
Start with a WOW-worthy beginning
Perhaps you think that a summary or brief introduction is a thing of the past. That's not true! You definitely should include a brief "summary of you". What can you bring to the table?
Employers want to know whether you can be a deserving candidate for the position or not. When it comes to your summary statement, keep it short. Never glorify yourself as you are yet to showcase your true skills to the employer. 
The summary statement talks about your qualifications and achievements (related to the field you are applying for.) 
Here's an excellent example:
Skilled Java developer from the United Kingdom. Experienced in working on a myriad of operating systems, including Windows, Mac, and Linux. Great ability to produce results under minimum supervision and a real team player.
Here's a bad example:
Web developer with seven years of experience. JAVA, C++, HTML, MYSQL. Looking for a full-time position as a web developer. 
Everyone else is doing the same! If you decide to write this, you can bid adieu to your dream job. 
Employers do not have all the time in the world to go through your resume. They skim through hundreds of resumes each day. If you make it quick-to-read and gripping all at the same time, there are more chances of getting a callback. 
Covering the educational background section 
The minimum degree required to pursue your dream job is debatable, but if you have a university education, start with your bachelor and master's degrees. Mentioning your high school degree is not as important. 
However, you must include the courses you have done. These include any professional courses related to app development. You can also mention the internships you have done during the course of time. 
Mentioning developer certifications is a must. It adds credibility to your resume. The employers check this section specifically because they want someone who has done a professional course and is certified. 
Actions speak louder than words
Being a self-proclaimed app developer or a freelance developer is fine, but employers need someone with relevant experience.
A freelancer can also write about their work experience. Perhaps you could showcase the application you have as a developer or a specific project you did for a client. You must create job headlines and then write about your role in the company. The job headlines should be in bold. These job headlines will include your responsibilities in the company. Make it precise and do not add decorative language to the resume. 
Here are some action verbs that you can include in your resume. These will make your resume look powerful, professional, and unique. 
Strategize 
Visualize 
Troubleshoot
Program
Implement
Collaborate 
Design
Reconfigure 
Maintain
Support 
Is the hobby section necessary?
The hobby section is omitted from most of the app developer resumes. However, there are some aspiring app developers whose hobby is to create games or develop mobile applications. There are many technological enthusiasts who do this as a passion or even a hobby. 
If that's the case, you can include a hobbies section to showcase your love for app development. After all, the company requires professionals who love doing their job. 
Talking about your accomplishments
A dose of flaunting your skills and successes is not harmful. If you were working in a company or have taken up freelance projects and delivered stellar work, then showcase your skills. Write about these achievements/accomplishments in your resume. 
If you're not much of a wordsmith, you can use the following services to help: paper writing service (hire professional writers who will easily craft your resume), ProWritingAid (check for mistakes and bad segments in your writing and improve them to impress the recruiter), Readable (it's important that your CV is easy to read and interesting – which is why you should keep the readability level high).
These services can help you strategically emphasize your achievements but in a humble and competent way.
Conclusion – What's the next step?
Being an app developer comes with a number of perks. We are living in a digitally enhanced and advanced world. There are plenty of opportunities for the right people! 

So, work on your app developer resume and make sure you keep it crisp and clear.  Make sure to use sites like Jooble to look for opportunities. Impressing the prospective employer is not going to be a cakewalk unless you create the perfect resume. A flourishing career is knocking on your door.

Bio

Estelle Liotard is a professional writer who cooperates with some of the world's top dissertation writing services. She is especially interested in the fields of business, entrepreneurship and marketing.

 

 

 

 

 

 

Share this article on