Are you looking for Salesforce app development or other app development services?
By Mike Hutson
Customized mobile apps have found their own space in the business world. According to reports, on average around 7.5 hours per employee per week are saved because of using customized mobile apps. In addition, about 82 percent of business owners believe that their customized mobile app helped them earn additional business revenue.
Using popular mobile app development services, such as Salesforce app development, you can partially or completely customize your business mobile app to best suit your business needs and operations. The apps these service providers make are altered to address a specific audience's expectations rather than provide a solution that caters to a large group with different needs. This is the main reason why businesses are turning towards building custom mobile apps, for which these services are gaining and proving to be a successful option for businesses of all sizes.
What industry you operate in, and whether you are a small, medium or larger organization doesn't change the opportunities and advantages your business app can help create. It helps you increase your competitiveness in the market, increase productivity and meet business objectives like increasing sales.
Here are some of the most popular advantages that businesses can drive from their custom mobile app development.  
1.              Improve efficiency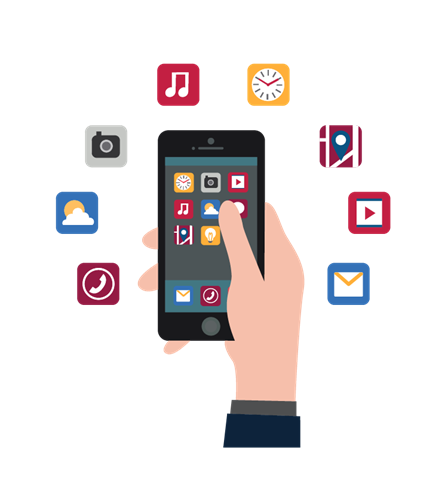 As your business app is custom-built, while keeping in mind your business operations and requirements, it works as a comprehensive app that performs diverse functions and may also negate the requirements of multiple apps. Moreover, because these mobile apps are tailored to suit your operating system and working style, it enhances your employee's productivity, as well as the business' ROI.   
2.              Secures your app data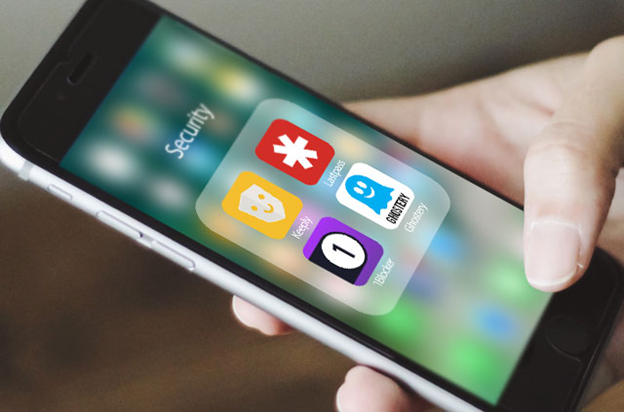 The basic business apps may or may not have data security features, which might put your sensitive business data at risk. You can avoid this risk by getting a custom app built specifically for your business and reinforce a proper data security system. You can also ask your mobile app development service providers to take all possible, relevant security measures that will be addressed according to your particular business needs.  
3.       Integrate with the existing software
The general business apps might allow you to integrate with your existing software but it is unlikely that it will function smoothly and some general business apps may not even allow you to integrate with your existing software at all.  
However, custom business apps are built especially to meet your needs, after taking consideration of your current business software. Hence, it is guaranteed that your custom made app would integrate very well with your business system and function smoothly.
4.       Easy to maintain
By using a general app for your everyday business operations, you are putting your business at risk in the hands of an unknown mobile app developer. In case the said developer decides to discontinue the app, you will be left to look for a new app and may be unable to continue daily operations without any notice. On the other hand, having your own custom-made app will give you complete control over the functionality of the app and your business operations won't have to depend upon a third party.
5.       Improve customer relationship
Using a custom-made app, you can send personalized updates or notifications to your customers in real-time, such as informing them about new products or services or any promotion or discount. In addition, you will also have access to clients' details and receive their feedback. You can use this information for future strategic decisions and to improve your long-term customer relationships.   
6.       Facilitate new client data retrieval
You can also add simple forms and surveys in your custom made app to collect the client information you need. Other than being a discreet way of getting the information you need, it is also very convenient and saves you and your clients' time.
7.       Provide real-time project access
When travelling away from the office you can still have easy access to all of your work documents. Your custom-made app will also allow easy synchronization to your cell phone with your desktop, which would give you access to all the material on your work computer, like work documents, reports, calendars, etc. Moreover, sharing a document with other employees or a client is also very easy using your custom app.
8.       Ease in project management
Custom made apps are largely used to keep a real-time check on a project's progress and meet deadlines. You can use the features of the app to send updates after completion of each phase or step of the project and also maintain the billing cycle with each step in the project.

Furthermore, your custom app also allows you to manage each project separately and decide who to share information or project progress with, by setting the authorized personnel.

Author Bio: Follow Mike Hutson to get all the information regarding Mobile App Development. He is well known for his creative and informative writing. You can find him on Twitter

Share this article on