Smartphones are the first thing that you will find to be with anyone you meet. More than a partner, smartphones are the necessity of today's human beings, and the next best thing to smartphones is their apps. These apps can assist you in tracking your food to book tickets online. From buying a paperclip to a car, everything can be done through these apps.  Using social media app marketing is the most (cost) efficient way or marketing your app.
But, when you think of mobile apps, traditional marketing strategies have not been the best option. The reason being, most of the smartphone users are actively spending most of the time on Social Media platforms. Social Media is all about engagement, and if your apps are not engaging, no marketing strategy can help your app.
Apps are the epicenter of online user's interest as 85% of online users are on mobile apps and relatively less on the websites. With mobile apps being the most used online medium and about 5 million apps to choose from, your app needs a marketing strategy that can stand out, and Social Media engagement is the marketing strategy you can count on.
So, let us dive deep into how Social Media engagement can help market apps!
Gauge the Interests:

When you are strategizing a Social Media campaign, and you want to gain more engagement for your app, you need to gauge the interests of your audiences. What your audience's interests are should be in line with what you have to offer! As your consumers are the ones who decide whether your app is worth an install or not.
For example, you are promoting a fitness app; you can back your promotions through a series of infomercials, like a workout video, a diet, and nutrition review or publish an article on fitness-related topics and issues. Like this commercial for Workout buddies app, where everyone needs a workout partner to push them hard for the results is emphasized to market the app:
The same marketing strategy can be applied to achieve greater Social Media engagement through video ads and commercials on platforms like Youtube, Instagram, and Facebook.
Be everywhere: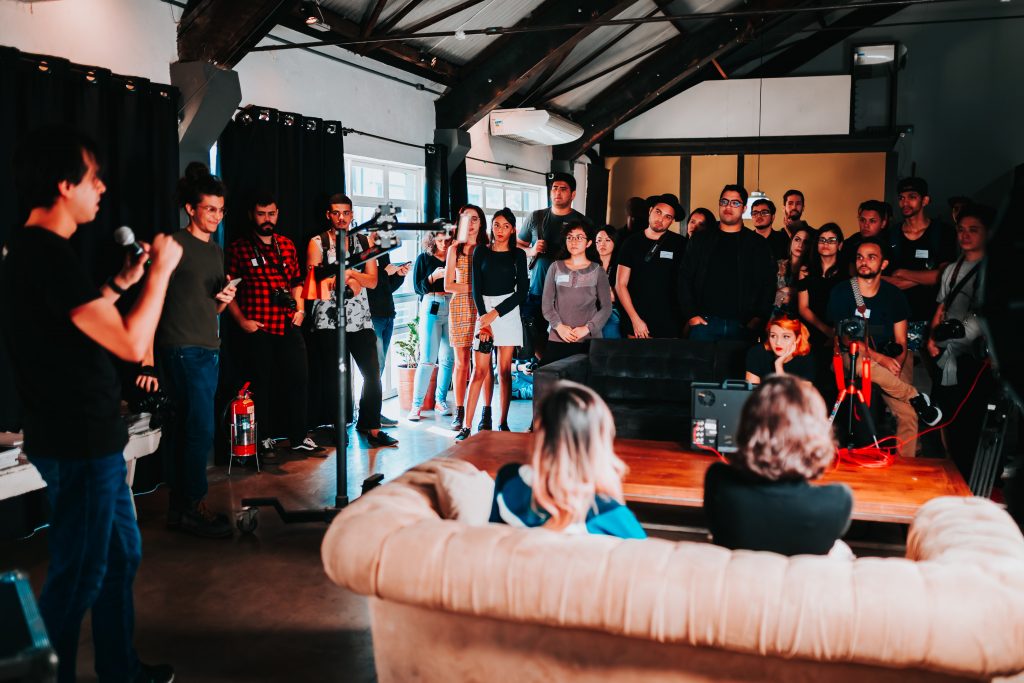 As a marketer, you would want to be there where your consumers are, and in today's hyperconnected world, they are everywhere. That means you need a strategic marketing plan to promote your app across the Social Media platforms and not just any platform. 
As your consumers spend most of their smartphone usage time on Social Media platforms, you can't miss an opportunity to engage them in any specific forum.
Identify the platform specifics and design your marketing strategy accordingly, some of the characteristics that can be used for marketing your app across the social media platforms are:
Facebook: More or less, it is a community builder and a place where people get connected to their social network. So, you can maximize your Facebook engagement by exploring the stories behind your app that can inspire people.
Instagram: This is more about aesthetic values, and it provides users the ability to be more expressive with images and stories. Help your app by offering excellent visual content on the Instagram pages.
Twitter: A place where people get to express their opinions in a limited text restriction of 260 characters, and yet it is considered a paradise for marketers. With 40% of users purchasing an object after seeing it on twitter, it makes it a great place to attract installs and downloads of your app's content.
Gamification Theory:
Gamification theory is all about involving your consumers and users to be part of your campaign as an active participant in return you provide them with rewards and incentives on the participation. Once they achieve something, they will share the same with their Social Media circuit, and your app gets promoted with more robust recommendations from these participants.
Chipotle's "A love story" game was a campaign based on the gamification theory, where users were told to find real ingredients to match them together for a buy-one-get-one-free coupon for any food item. The only important tweak to the game was, participants must avoid the use of added colors and flavors. Users can play the game on the apps and receive rewards all on their mobile devices, which they can share on the Social Media platforms to promote the brand. This strategy boosted more sales of the food items and encourages a brand image that was suggestive of natural ingredients in food production.
The Paid Ads: 
Paid Ads are an essential marketing tool these days on Social Media platforms. You can sign up for individual ad accounts on Social Media platforms like Facebook Ads, Instagram Ads, and Twitter insights. These ads can help you not only to market your mobile app but, it enables you to analyze the engagement on these Social Media platforms.
With more mobile app development activities gaining traction, designers are now looking for better Ad-solutions than regular banner or pop-up ads. Take an example of the TikTok Ads that allows you to use its platform and influencers on their platform to promote your products.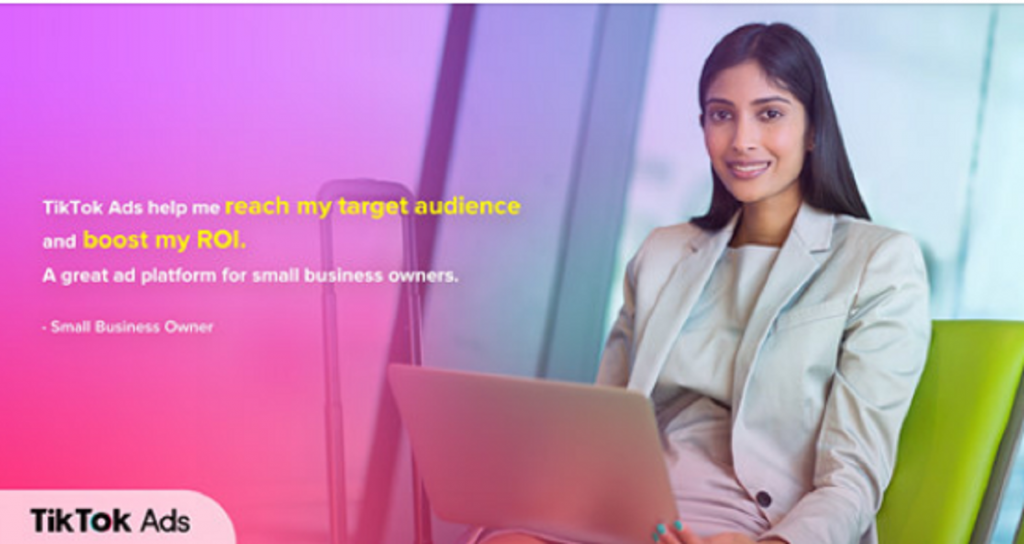 Look to influence: 
Influencer marketing has reached a stage where it is more of a necessity than just an accessory to other marketing strategies. Social Media has seen many influencers across channels, and each of them has been successful in their way to cater to the audiences with unique, engaging posts. App marketers can capitalize on the influencer's influence and partner with them to achieve more app users.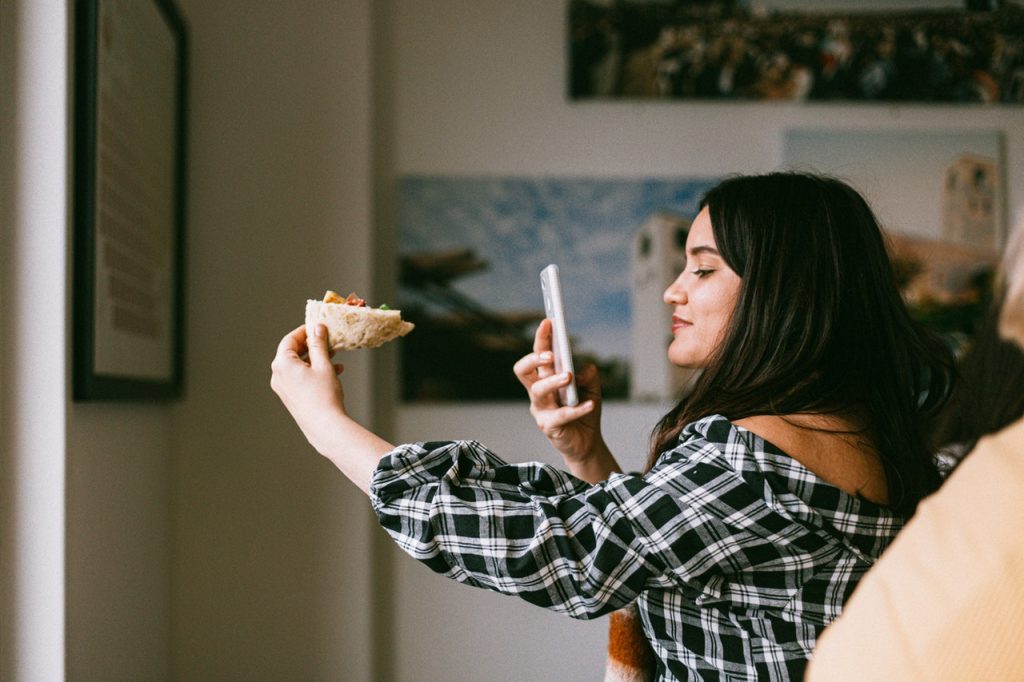 Today, 49% of consumers rely on an influencer recommendation for the purchase or an app install. This makes influencer marketing an inevitable part of your app marketing strategy. Most of the influencers are on Social Media platforms, and that makes Social Media engagement more promising and tactical ploy to bet on!
The Personalized Touch:
Personalization of app features and other products on your apps can uplift the app install or downloads through higher engagement. You can optimize the personalization fo your app marketing campaign through personalized messages to Social Media users through messengers provided by the platform and engage them in your drive.
Engagement through personalization offers higher customer authentication and relevant data on the user's behavioral pattern to design the campaign accordingly. Further, personalization can also help in testing features of your apps by providing them a prototype version of the app for user testing, and this could help get better hold on the app performance too.
Signing Off: Social Media engagement is the pinnacle of marketing strategies today, and every business is looking to strategize their marketing campaigns around them as 38% of app users download apps for specific purchases or tasks and then uninstall the app. Hence, engagement is the factor that keeps your app user cling on to your app.
With Social Media, achieving those levels of the engagement for marketing your apps becomes a little easier, and this should be realized, while you are planning your app marketing campaign.
Author Bio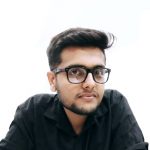 Manoj Rupareliya is the Online Marketing Expert and Blogger. He is an experienced writer with expertise in the field of technology, blockchain, crypto, AI, Digital Marketing and SEO. All the blogs he writes are aimed at providing credible help and insights for readers who want to stay updated all the time.

 

Share this article on