Do you have an app that targets a specific consumer segment? Then you should make sure your app gets distributed on app stores that target this segment!  It's easier than you think.
Today smartphones are a commodity, and many handset manufacturers have realized that launching their device with bundled content offerings matched to their consumer segment is a key differentiator.
Let us give you one example:
The Cat Phone is a rugged smartphone which targets customer segments consisting of people with an affinity for the outdoors, plumbers, farmers, blue-collar workers etc. The phone comes with a dedicated, pre-loaded App Store with some hundreds of carefully selected apps relevant for that customer segment. This offering makes the phone more attractive to the customer segment. They will find apps they did not realize that they actually needed as an outdoor person or a blue-collar worker.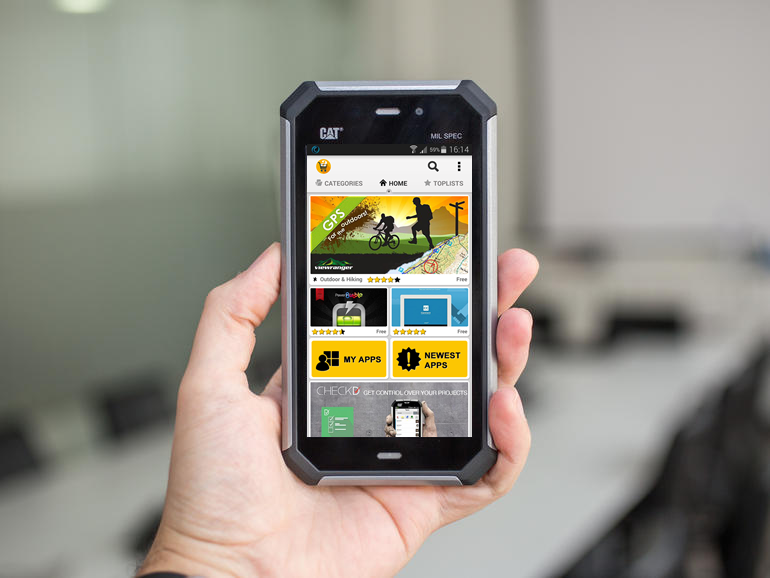 The concept is a fully managed service from Appland (www.applandinc.com), who delivers hosting, app store platform and apps, and also has responsibility for the continuous operation of the store. There are more than 350 apps in the store, from both well-known apps like Skype and TuneIn, to more niche apps like CHECK-D. It is all about creating a compelling app offering for the specific consumer segment.

Appland works with many smartphone manufacturers across the globe, targeting different specific consumer segments from photo enthusiasms to e-learning students and hard core gamers.  If you publish your app through CodeNgo, it will automatically get published on Appland.  Of course, there is no guarantee your app will be launched in stores like the Cat store – your app needs to be relevant for the segment and be a high quality app. But if you do get published, you will not find a better, more targeted audience for your app – hopefully providing you with great analytics and a nice boost to your install base.

Share this article on