Google announced a newer version of the Google Maps for Android phones to be available on the Google Play store soon. There is no better way to find your way around the world than with the help of the search giant, recognized all around it. Go straight ahead and see how this app is empowering Android users with its great features: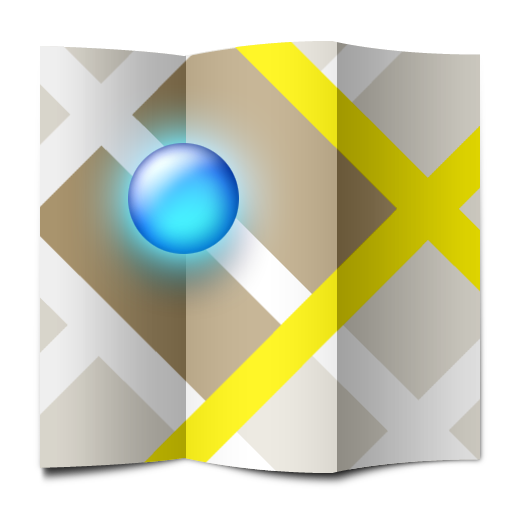 The new version
Earlier this month, Google announced a new version of Google Maps for android phones to be available on Google Play. The new version of this android app is going to hold more options for personalization, recommendations and more Zeegal integrations. While Google Maps is already a must-have app on the dashboard of Android phones, Google has come up with a newer version of the app.
Addition and Subtraction
As soon as the new Google Maps app is available on the app store many Android users will be quick to tinker around with the upgraded version. The new version comes packed with improvements but there are also some disappointments in store for its users. Map layers in older versions are noticeably missing in this one and the offline cache has also been demoted and replaced with some older version of the feature.
Features and Specs
The new version of this app pulls the map out of  its box (as it was displayed in the older versions) and spreads over the whole screen. Very little of the interface can be seen. There is a floating search box on the top and a button at the bottom notifying the user of their current location. A slide menu is there on the bottom left.
On launching the app and having a look at different locations, the Google Maps allows the user to add different layers such as a layer for traffic, transit lines, satellite images, and bicycle routes, all of which are useful. Although this might seem pretty impressive to those new to the app, old users will notice that a number of layers are missing like the layers for Terrain, Wikipedia, Latitude and My Maps.
Unique Selling Point
The unique selling point of this app is its ability to customize itself as per the requirements of the user. It designs the mapping experience for the user in such a way that is relevant to him based on his search history, interests on G+ and review history.
Another advantage that the app has is its offline cache. Google Maps allows you to save maps and view them when you are on the go and have no internet access. With this feature, Google Maps, for Android phones, has won the hearts of the adventurous demographic.
Google Maps joins hands with Google Search to give you a premium mapping experience. Even though Google maps, for Android phones, has its own share of imperfections but it is a known fact that many smartphone seekers rely on this app to find their way.